our Kemetic Yoga Mat collection is always a favorite! order yours now!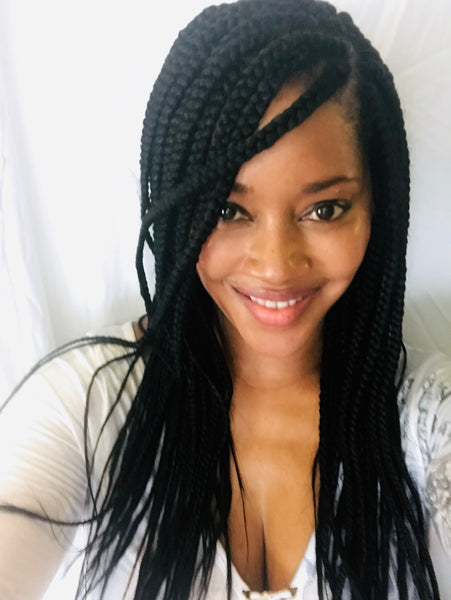 Lisa Brown
As a model, actress and lifelong fitness enthusiast, Lisa Brown brings her highly refined aesthetic and passion to the collection she continually curates and presents here now as Lisa Brown's Treasures & Gifts.
Here you'll find a plethora of the unique array of products that blend natural health and heritage that will most certainly be appreciated by those who appreciate these qualities as well.
What she can't find, she will design and make, as a savvy businesswoman, and that's how the Inner Alkebulan by Black Lotus line of yoga gear and accessories came to life. There were no exercise mats reflecting the Kemetic roots of yoga, so she made her own high quality line using natural rubber and other eco-friendly materials.
So, please come on in, stroll my virtual aisles and pick out a few things for yourself and/or someone else you care for. Let me know what you think.
see what else is in store!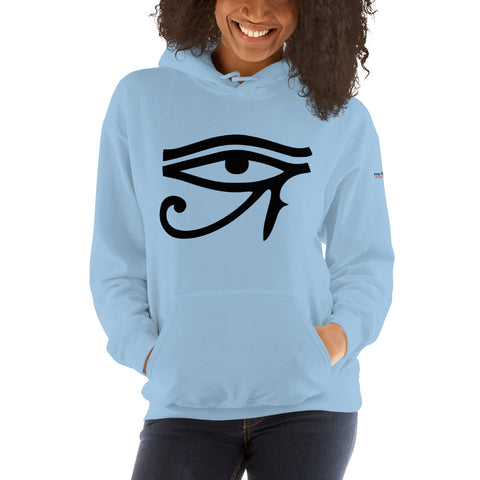 Fashion and Apparel
Check out the great assortment of modern and traditional textiles and patterns interpreted in hot new ways!
Plus, check out our EXCLUSIVE and ever-expanding line of Inner Alkebulan™ Kemetic yoga and activewear!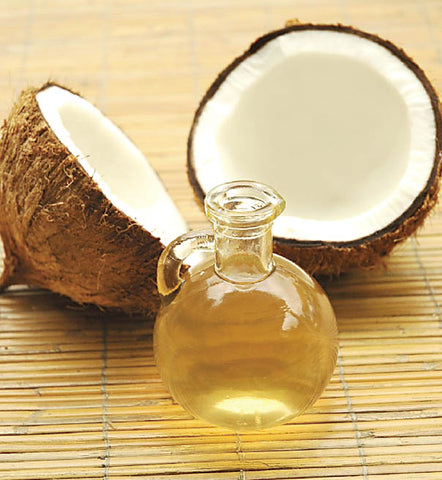 Fitness & Beauty
You'll find the gear to go with our Inner Alkebulan by Black Lotus yoga mats, essential oils and butters and a whole lot more!
Under $25 Hidden treasures